3 SOCIAL MEDIA TIPS FOR YOUR DENTAL PRACTICE
---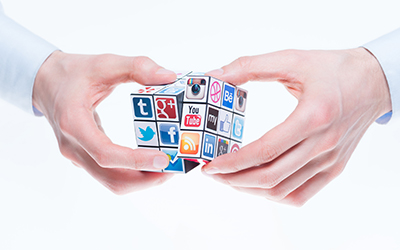 Social media has become the center of attention of almost everyone nowadays. While there are many disadvantages of using social media, there are some benefits that you can get by using it wisely. Today there are several doctors serving patients online. Dentists are acing social media platforms by providing various services through social media, which people find useful because they get help conveniently over the internet.
How Can Dentists Leverage Social Media For Their Practice?
CREATE YOUR SOCIAL MEDIA HANDLE
In the past few years, many dentists have made their social media page where they provide online services to people for oral issues. They charge for each appointment and take sessions online. Patients can also transfer payments easily online. People find this useful, as they do not have to go outside and wait for their turn in clinics or hospitals.
DO LIVE SESSIONS WITH BLOGGERS
Many dentists do live sessions with well-known bloggers on different social media platforms for more audiences and to spread awareness about oral health. It benefits the doctors as more people get to know them and these live sessions serve as a marketing strategy as well. At the same time, the audience gains benefit, too, as these live sessions enhance their knowledge about oral health and its significance. It also connects them with these dentists whom they can contact in case of any emergency. So, it is a 'Win Win' situation for all.
SEEK PROFESSIONAL MARKETING GUIDANCE
Some dental companies provide paid marketing services to dentists. Through their websites, they reach out to as many audiences as possible and spread awareness about these Dentists and Oral Hygiene. At Dentistry iQ, dentists can learn about all the essential marketing techniques to leverage social media.
If you need any sort of information, feel free to reach out to us right away.