Opening a Multi-Location Dental Practice
---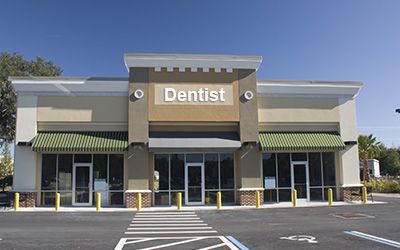 If your goal is to operate a multi-location dental practice, it can be difficult to decide when the time is right to expand. While there really isn't a one-size-fits-all answer for you, there are a few things to consider before making the leap.
What to consider before opening a multi-location dental practice
Before you pull the trigger on a second location, carefully consider the following issues:
Population and Growth – Once a patient finds a dentist they're comfortable with, it can be hard to win them over. For this reason, it's a good idea to know the area in which the majority of your patients live, as well as the population and growth estimates for the area in the coming years.
Competition – While you can still be successful in an area that already has a few dental offices, there are ways to give yourself an edge. It's important to work closely with a marketing expert, create a marketing plan, and put it into practice immediately upon opening your new office.
Finding the Right Associates – When opening a new dental office, you'll have two options. The first is that you can practice dentistry less because it's unrealistic to assume you'll have the time to practice full time while running multiple locations. The second option is to delegate some of the responsibilities. Make sure you have office administrators at each location who are invested in the success of your dental practices.
While the decision to expand your dental business can be a tricky one, it can also be very profitable as well. For assistance with your bookkeeping needs, please contact Dental Bookkeeping today.