Improve and Track Your Growth!
---
We want to help you improve and track your growth with dental bookkeeping! Our bookkeeping services are designed to improve the efficient of your dental practice. In order to do this, we'll discover the strengths and weaknesses within your practice and work together on ways we can meet your needs and help you to be successful! Develop a dental bookkeeping business plan today!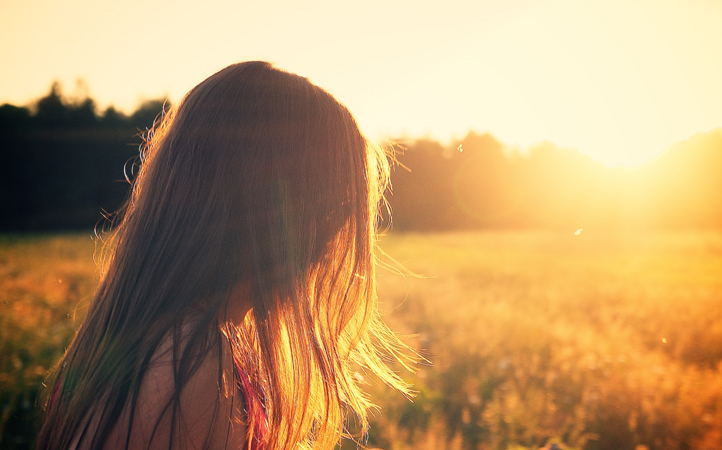 Find Out About Us
Dental Bookkeeping is a specialized company focused in bookkeeping for general and specialty practices in the dental industry.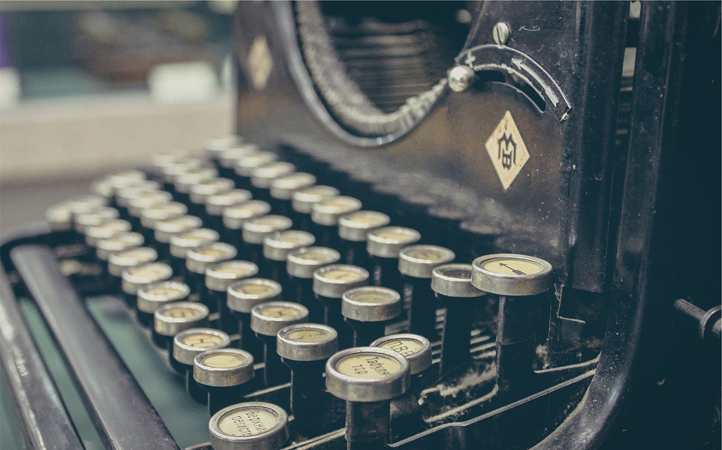 Read Our Blog
Nothing will cripple the growth of your dental practice faster than having cash flow trouble. Learn more about simple bookkeeping to help your practice.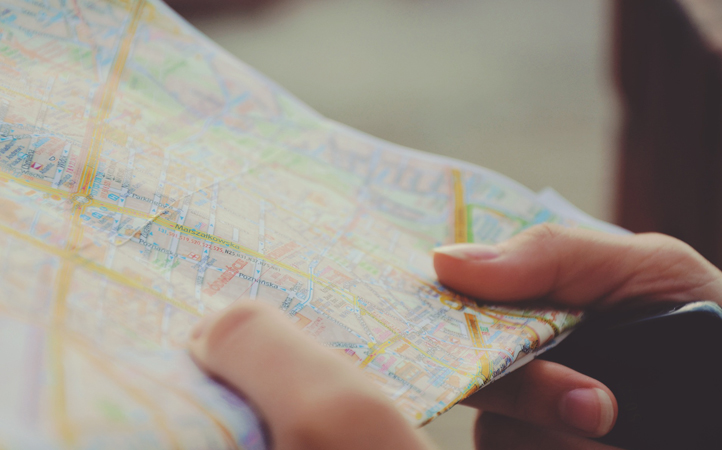 Get In Touch
Contact a dental bookkeeping specialist today to help you organize your books. Our combined expertise in the dental industry gives us an edge of dental understanding.

I'm Interested In Dental Bookkeeping
Help your dental practice today and sign up now - you wont regret it!
Features
We believe that your time is better spent on treating patients and building your practice and relationships than worrying about your finances and accounting issues! No more rushing at the end of the year to get your books ready for tax season. No more questioning your financial standing in the 4th quarter when your CPA is ready to make recommendations for taxes. All your monthly reports will be easily accessible to you and your accountant. Your books will be tax-ready each year for your CPA. See how our dental bookkeeping services can help your pracitce.
Great Team

Our dental bookkeeping specialists have been working in the dental industry for a number years. Trust a sources with extensive experience and knowledge.
Industry Leaders

We have been recognized as industry leaders offering a number of services for dental professionals. See how we can help your practice.
Expert Advice

With years of training and expertise, we know how to help your practice achieve greatness. Our experts understand and know the dental industry.
Dental Support

We have helped many dental professionals just like you. We continue to grow and advance our services to meet your needs.
Blog
Read more about the topics concerning the dental industry. Check back frequently to see what new topics we post here.