3 Dental Bookkeeping Mistakes that Could Cost You Thousands
---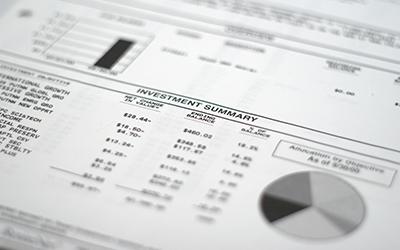 Maintaining a proper record of dental bookkeeping makes all the difference when the financial year is coming to an end. The process accounts for year-end tax planning, financial reporting, and cash flow analysis.
Simple bookkeeping mistakes can brutally distort income and revenue streams at the end of the year. For this reason, efficient bookkeeping can save your business thousands in accounting dues and gain you a competitive edge in the market.
This article will discuss the top 3 dental bookkeeping mistakes that could cost you thousands and how to avoid them.
Distinguishing Cash Flow from Profit
Dental practices do not employ professional bookkeepers, and menial accountants are not qualified enough to carry out the job effectively. As a result, they tend to make mistakes that lead to catastrophic results in losing thousands in cash flow at the year-end.
To avoid or reduce the risk of this happening, dentists need to hire professionals who can perform the job and correct distinctions between cash flow and profit. Traditional bookkeeping is now being automated, and you can easily find reliable online bookkeeping services.
Recording Wrong Transactions
It is customary to 'close the books' at each month's end. Closing the book means reconciling financial accounts, transactions, and statements. When the book is closed, all transactions recorded in that time are also restricted.
A costly yet common mistake is when transactions from future or previous periods are recorded in the charts at the wrong time. This mistake can be avoided by checking the charts thoroughly at the end of each month and hiring a professional to carry out the audit.
Neglecting Areas of Profitability
A dental practice involves running a business where profit is being generated. Aside from ensuring that patients get the best, you need to assess the key areas of profitability to improve pricing and marketing strategies and invest resources accordingly.
Accountants often neglect areas of profitability, consequently affecting budget and bookkeeping records due to their lack of expertise on the matter. To avoid this, hire someone with the right skillset for management to focus on these areas.
Untrained professionals can make costly mistakes, and we want to ease your burden by offering solutions to your dental bookkeeping needs. Check out our website for more information.