5 Reasons to Drop Insurances in your Dental Office
Posted by Administrator at 2:20 PM on Nov 22, 2021
Image Credit:
File ID 31807391 | © Racorn | Dreamstime.com
---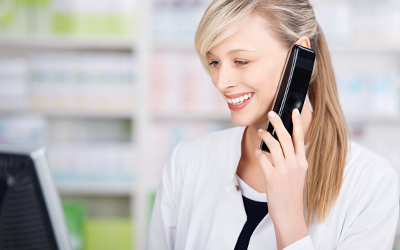 If you own or operate a private practice as a dentist, you're not just an oral healthcare provider but also the CEO of your company. This means that you need to make many important decisions for your company – including the ones involving the financial aspect of the business.
Unfortunately, dental schools don't teach you the financial aspects of running a dental practice, which means that you have to figure these things out by yourself.
Do You Need Insurance?
The one thing you must have thought about while running your dental practice is whether you need to participate with insurance plans or not. All the advertisements and billboards surely try to convince you that you do.
However, it isn't always necessary to participate with insurance plans in your practice. In fact, terminating your participation with an insurance company may actually be beneficial for your practice in the long run.
Here are a few reasons you consider dropping your insurance:
It increases your potential to make more money or the same effort. Being in-network with an insurance company means that you agree to discount your office fee to a lower, negotiated rate. However, without insurance, you can charge your full office fee.
Since you do not have to regularly discount your rates for an insurance company, you will also have fewer financial obligations to meet. Therefore, you will have less stress.
It enables you to provide better care to the patients.
There may be some patients that you likely don't need. People who don't follow through on appointments and aren't proving to be beneficial no matter how hard you try. When you are in-network with an insurance company, it can be complicated to let such patients go. However, without insurance, you can be more comfortable dropping these unwanted patients.
Overall, not having to worry about insurance costs and liabilities can lead to better productions.