5 Things You Can Do to Create a Thriving Dental Practice
---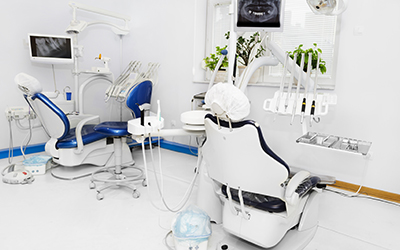 If you're running your own independent dental practice, you may find it hard to run your clinic as a business as opposed to a service. As a dentist, you've been trained to tend to people, not to run finances. However, you need to have all aspects of your clinic fully optimized in order to get enough patients to keep things running smoothly.
Steps you can take to create a thriving dental practice that helps you tend to more patients while also running the finances smoothly
Expand your dental team so that you can provide a variety of services to your patients. This may include dentists with various specialties such as oral surgery, endodontics, pediatric dentists, etc., along with someone to handle the books, finances, and so on.

Invest in a digitalized scheduling system to manage your patients' schedule more effectively and make it as hassle-free as possible. This way, the service provided to them will also be optimized.

Automate your billing desk to streamline the process for your patients and make the dental visit a little less daunting for them.

Marketing yourself is as important as providing an excellent service to your patients. So, make sure there are digital and non-digital advertising communications that let people know about your practice.

Offering free branded toothpaste, toothbrushes, and dental hygiene booklets can go a long way. Hand out some to your patients, or even distribute them at local events if possible.
For help with reaching the financial goals you have for your dental practice, please contact Dental Bookkeeping.