5 Tips for Tax Season
---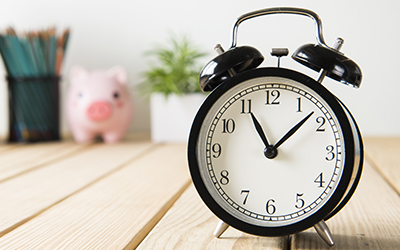 If you don't have much knowledge about how taxes work, the tax season can be very overwhelming. Unfortunately, our education system does little to teach people about this subject. However, with all the information available on the internet, you can always put effort into educating yourself about taxes.
As the previous year has just ended, it is a good idea to think about how to handle your federal tax returns. Here are a few tips that can make the tax season easier for you.
Keep Things Organized: Trying to gather all the required documentation and receipts at the end of the year can get stressful. Instead, keep your documents organized through the year to have an anxiety-free experience while filing your taxes.
Hire a Tax Accountant: This is especially important if you are filing taxes for the first time but will always be helpful. Tax accountants are more knowledgeable about the ever-changing tax codes. Therefore, they can guide you on the best practices and prevent you from making mistakes that can potentially result in fines worth thousands of dollars.
Be Honest: The temptation to keep a side hustle or extra income away from your tax files may be strong, but it is unethical. Similarly, so is adding personal expenses to your business expenses. Be honest and ethical when filing your taxes.
Online Tax Account: Instead of going through the long and tedious process of obtaining your tax documents by contacting the agency through phone or email, set up an online IRS tax account. This account allows you to set up payment arrangements, check payment balances, and view tax returns from the previous year.
Always Plan Ahead: Most importantly, ensure that you're not rushing through the process as the deadline approaches. Even if you were lazy this year, this is a good time to fix your mistakes for the following year.
While taxes can be complex and intimidating, a little effort can help you learn the process in a short period of time.