Can Your Dental Blog Be a Marketing Tool?
---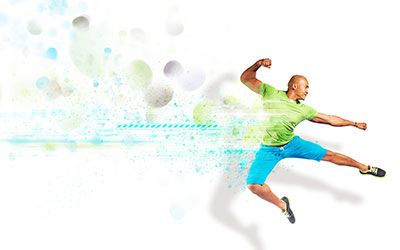 When you think about social media marketing, your mind may first go to Facebook, Twitter, or Instagram. However, a blog page on your dental website is another great form of social media, allowing your patients to interact with you, ask questions, and share your content with their family and friends.
How To Use Your Blog To Market Your Dental Practice
Below are a few simple ways to use your blog as a marketing tool:
Give Your Practice An Identity – Your blog can be used to introduce yourself and to give your dental practice a voice. Not only will this allow your patients to feel more connected with you, but it can also help to form a bond that can last for years.
Keep It Simple – It's important not to overwhelm your patients with too much information or too many posts. You want your dental patients to be able to receive new content, but not to feel bombarded with dental blog posts.
Promote Patient Education – A great way for you to showcase your dental knowledge is to help educate your patients about their oral health and how they can care for it. This can also draw potential patients to your site, and open up a discussion.
When used correctly, a dental blog can help you to draw in new patients, while you educate and bond with current patients.
For more tips on running a successful dental practice, or if you'd like to speak with us about your dental bookkeeping needs, please contact Dental Bookkeeping today.