Is Hiring a Dental Bookkeeper Worth It?
---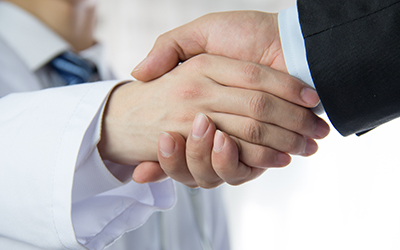 When you're starting a new business or even thinking about starting one, there are several crucial decisions that you need to make. They range from locations to finances, services, hiring process, etc. Each decision that you make in the initial phase can have a direct effect on your business's profit and loss statement for a long time to come. Therefore, having enough knowledge about what you're doing is essential.
The Importance of Dental Bookkeeping
Dental bookkeeping is one of the most critical aspects of any dental practice. Without making sure that all your finances are in check, it would be very difficult to make any profit from your business.
Some dentists believe that they don't actually need to hire a dental bookkeeper to manage their finances and decide to do this job themselves. However, the fact is that your dental school probably did not teach you about tax preparations. You could be a smart person who's good with numbers and capable of handling your bookkeeping yourself, but do you need to do it?
If you spend half your time fixing your balance sheet, it will take away a lot of time that you could spend working on your patients. This means that you'll be missing out on crucial business.
Additionally, knowing how to do a job does not mean that you're the best person for the job. A person who's been trained in this area will be much more accurate and effective in keeping your finances in check, freeing you to focus your full time and energy on your expertise – dentistry.
If you're starting a dental practice or already have an established practice but don't have a dental bookkeeper yet, visit Dental Bookkeeping now. We offer remote bookkeeping services, so you don't even have to visit us to get things started.