Reducing No-Shows at Your Dental Office
---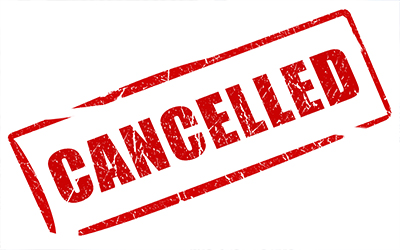 No-shows at your dental practice will cost you money and damage your practice in the long run. It's normal to have no-shows now and then, but you need to ask yourself what an acceptable no-show rate for your practice would be. If you have the right programs in place, your goal for no-shows can be as low as 1%.
Reducing No-Shows at Your Dental Office
Below are a few simple but effective ways to decrease no-shows in your dental practice:
Create a sense of demand – Patients who miss an appointment shouldn't be scheduled again for a week or two. Creating this sense of demand lets your patients know that your office is busy, making them less likely to pull another no-show!
Successful confirmation process – Confirmation phone calls used to be the most common way to remind dental patients about their appointments. Most of these calls would go to voicemail and be ignored! These days we recommend a combination of text messages and email reminders. Confirm appointments at two weeks and then again at two days. Having a confirmation plan in place will cut down on no-shows.
Threaten to charge for no-shows – Lastly, if a patient misses two appointments in one year, let them know that there is typically a $50 missed appointment fee that your office has decided to waive this time. We don't suggest that you charge your patients, but the threat alone can be enough to end no-shows. Keep in mind that this approach should be more about retaining patients than penalizing them.
Every dentist has had no-shows in his or her office. Using the strategies above can help you decrease your no-shows and increase the success of your practice! Dental Bookkeeping is here to help you make sure that your practice is still able to run smoothly. For more information, please contact our offices today!