Steps to Take Before Selling Your Dental Practice
---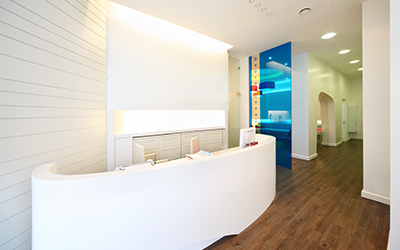 Considering selling your dental practice can be a difficult thing to think about. If you've decided that it's the right choice for you, you may have realized that you're not sure where to start. Here at Dental Bookkeeping, we can provide you with a list of the most critical steps to take before you are ready to sell your dental practice.
Steps to Take Before Selling Your Practice
Meet with your financial advisor – The first thing to do is ensure that you can even afford to sell your practice! Because of cycles of instability in financial markets, you may find that you have to put your plans on hold for a few years.
Discuss tax ramifications with your accountant – Depending on the type of corporation or legal entity you formed, the tax consequences of selling your dental practice will vary. Talk to your accountant about what you'll retain after your practice sells.
Be realistic in your planning – Some dentists expect to sell their practice within six months, which is unrealistic. The process of selling usually takes 9-12 months.
Get a comprehensive valuation of your practice – If you use a broker, make sure he or she will prepare a certified valuation. This should include all of the physical attributes of your practice (such as the office, equipment, etc.) and the intangible assets and goodwill.
Purge uncollectable accounts receivable and attempt to collect accounts that are past due over ninety days – If you fail to take this step, it may come up in negotiations, making your practice look less appealing.
Don't start working less – When selling your dental practice, it might be tempting to begin working less or slowing down. This can prevent you from accepting new patients, harming your practice's value, which can impact the sale.
Hire an attorney with dental knowledge – Having an attorney with dental experience can save you and your purchaser thousands of dollars. Ask your broker or accountant for referrals.
Evaluate the condition of your office – First impressions are important. Make repairs and cosmetic enhancements to the outside and inside of your office. These enhancements can include fresh paint, new carpet, and a thorough clean-up of the exterior to improve curb appeal.
As you can see, it takes a fair amount of planning to get your dental practice ready to be put on the market. Careful planning will give you the highest return and some peace of mind!