5 Tips for Maintaining Your Dental Bookkeeping
Posted by Administrator at 9:30 PM on Apr 10, 2023
Image Credit:
File ID 19263597 | © Nyul | Dreamstime.com
---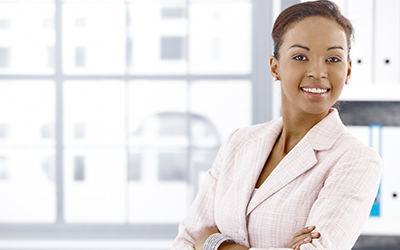 Proper bookkeeping is essential for any dental practice to maintain accurate financial records, monitor cash flow, and make informed financial decisions.
Here are five tips for maintaining your dental bookkeeping:
Keep Accurate Records:
Accurate records of all financial transactions are crucial for proper bookkeeping. Keep track of all income, expenses, receipts, and invoices. It is best to have all the data entered in computerized software. Manual record keeping can cause the misplacement of important details.
Use Accounting Software:
Dental-specific accounting software can make managing your finances and maintaining accurate records easier. Look for software specifically designed for dental practices that can integrate with your practice management software.
Reconcile Bank Statements:
Reconciling your bank statements regularly can help you identify errors and discrepancies in your financial records. Be sure to review all transactions and reconcile any discrepancies promptly.
Keep Your Chart of Accounts Updated:
Your chart of accounts is a list of all you use to track your income and expenses. Keep your chart of accounts up to date and organized to make it easier to track your finances.
Work with a Professional:
Consider working with a bookkeeper or accountant specializing in dental practices to help you manage your bookkeeping. A professional can help you identify financial opportunities, avoid costly mistakes, and ensure that your financial records are accurate and current.
The Final Word
Maintaining proper bookkeeping is essential for your dental practice's financial health and success. By keeping accurate records, using dental-specific accounting software, reconciling bank statements, keeping your chart of accounts updated, and working with a professional, you can manage your finances effectively and make informed financial decisions. It is best to hire a professional company such as Dental Bookkeeping to maintain your dental bookkeeping. They are a reliable and reputable company and help track your business growth and improve your financial decisions.